Watch full episode here. Length 23:41
Our two part feature story focuses on the amazing life of Mary Farrell-Hooker……from Indigenous Mission, to girls' homes, to the streets of Kings Cross.  But first, a quick cure for those who've given their liver a battering.
If you've missed any previous Episodes or Stories check out our archive section.
Scroll down for individual stories.
Stories From The Edge can now also be seen on Foxtel's Aurora Channel.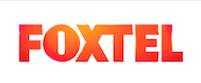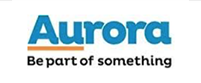 Stories from this Episode
View separately – Read more – Links to Info & advice