Watch full episode here. Length 27:56
In our two part feature story Bill travels to Alice Springs for some great insights from a man who works on the hard Edge of indigenous issues.
If you've missed any previous Episodes or Stories check out our archive section.
Scroll down for individual stories.
Stories From The Edge can now also be seen on Foxtel's Aurora Channel.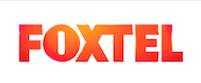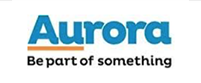 Stories from this Episode
View separately – Read more – Links to Info & advice