Watch full episode here. Length 26:23
The opening two part story in this Episode is a wonderful journey behind the scenes of a play about the homeless, put on for the homeless.
Scroll down for individual stories.
Stories From The Edge can now also be seen on Foxtel's Aurora Channel.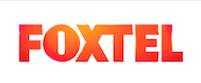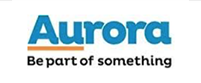 Stories from this Episode
View separately – Read more – Links to Info & advice